Heeton's commitment to delivering positive growth and shareholder value continues to shape the course of our corporate odyssey. The line-drawing montage of recent development projects on the cover represents the company's fundamental structural strengths and myriad
achievements in the real estate industry. In this report we look back on one of our most successful years, even as we continue on our journey of dynamic growth.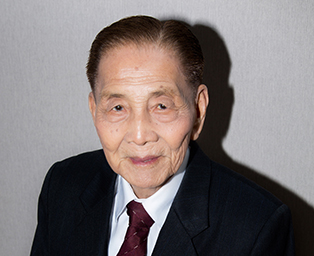 Dear Shareholders, FY2017 was encouraging for both Heeton and the Singapore property market. The Group recorded stellar results in terms of financial performance on the back of improved confidence in domestic real estate....
Go to the page