Project Address
10 Young Street, Edinburgh, EH2 4JB, United Kingdom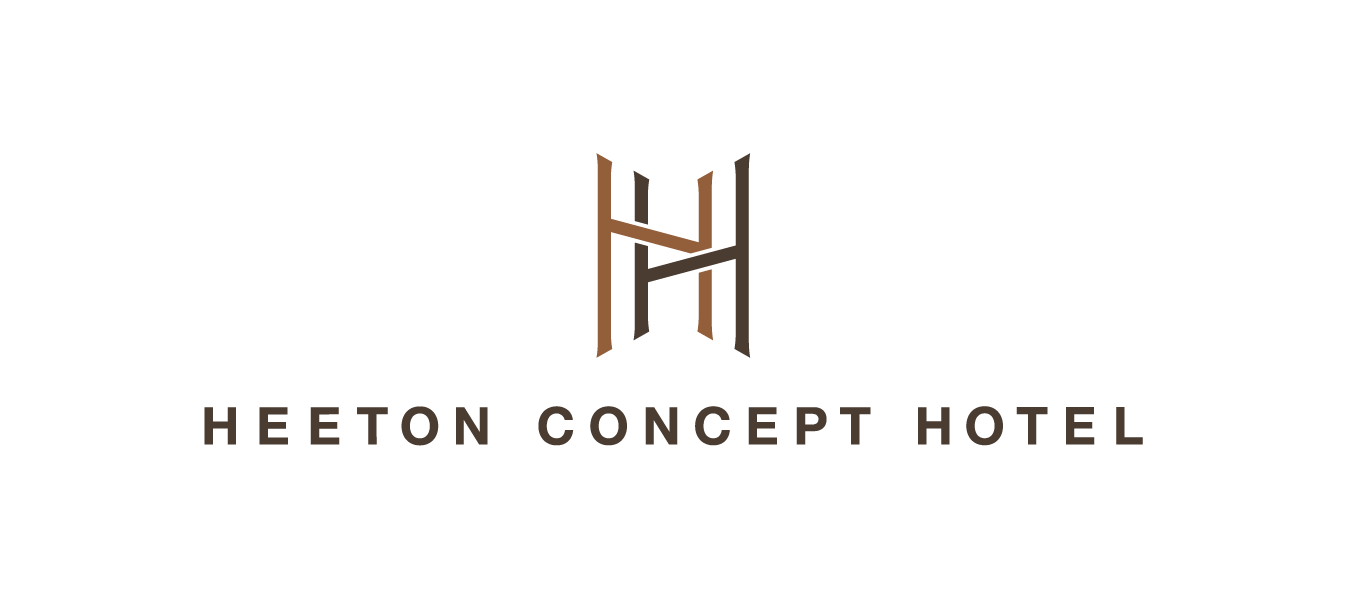 Nested in the New Town sector of the heritage city, Stewart Aparthotel Edinburgh accommodates 31 apartment units that is a stone's throw from the diverse mix of prime residential and commercial districts. Acquired in September 2018, the property has been relaunched as an aparthotel and is managed by Heeton's hospitality division.
Stewart Aparthotel Edinburgh that neighbours The Georgian House is also situated close to tourist attractions including the Edinburgh Castle. The walking distance from the railway station is one of the conveniences of the Aparthotel's location, along with the variety of restaurants in the surrounding areas that would keep stomach grumbling for more.
The modern apartments marries all the luxuries that a hotel can offer with the comforts of home including a fully equipped kitchen,lounge and Wi-Fi service, everything that is needed for a perfect getaway, leaving guests wanting to come back for more.